Services
A Smarter, Faster Way to Boost Sales
We give our clients the confidence to focus on their business, while we plan, execute and deliver a digital
strategy that will help attain the goal.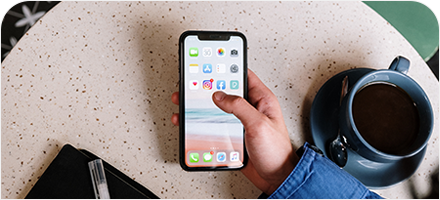 Social Media
Management
Our experienced digital strategists
provide digital strategy services that
address your goals and marketing
concerns.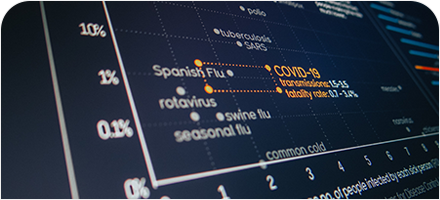 Digital Check-Up
Our experts offer mini audits to access
your brand's online presence. Your
website will be evaluated based on
its current design, structure, and
accessibility.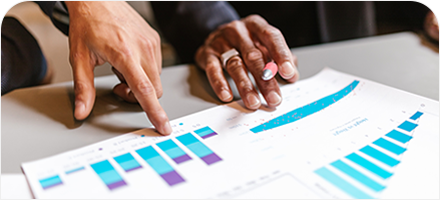 Strategic Marketing
Support
Our marketing department will not
only address your goals and marketing
concerns but also provide roadmaps
along with action plans to help you
achieve your brand objectives.